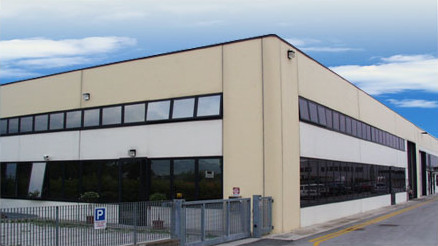 Cartotecnica 2emme started the first step, like many company, on the ground floor in a residence.
Was 1982 when Duilio Tosin and his wife have been begun to package the first product with metal helix Wire-O.
The company was transformed in 1998: the constraction of the new general quarter, biggest and confortable, was situated in Bassano del Grappa, in a strategic position for the commerce.
It'll have allowed new investiment for technology and automatic machine, increated the production and quality of the work for our clients.

Today Cartotecnica 2emme, with above 25 years of passion and experience, is a valuable contribute for the realization of the product of our clients.